From Study Abroad To Settle Abroad – Achieve Success In All Your Foreign Country Endeavours With
Us!
We are a group of dynamic young professionals who have achieved more than 5 years of experience in training students for gateway exams in order to study or settle abroad. Our forte includes
GRE Coaching
IELTS Coaching
PTE Coaching
TOEFL Coaching
We offer a successful mix of well curated materials, smart class rooms, faculty support and simulated mock tests to make sure you are at your best level of preparation for taking your test.  Our team consists of faculty that has many years of experience in different aspects of training for gateway tests.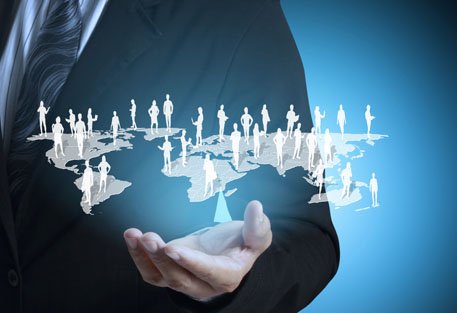 joysana singh
PTE
I got 87 points in PTE with 15 days of training by Divya ma'am, she has given all material and explain all techniques & strategies, I highly recommended Divya ma'am as well as gtprep to get high points in PTE.

Shahid Ahmad
GMAT
Gtprep is one of the best training institutes, I went for GMAT Coaching the faculty was very supportive and caring personally I will thank Archana madam she helped me to get a high score in GMAT.

Joy Das
GRE
GTPrep having one of the best faculty for GRE coaching. Faculty are very helpful and friendly they helped us to get a high score in GRE Thank you Ahmed sir & Thank you gtprep.

Roji Sharma
TOEFL
It was a very good experience to take TOEFL Coaching at GTprep. Praveen sir he is very good faculty he explained each and everything enough to get more points personally I will recommend gtprep for TOEFL training.

Shanith Koneru
IELTS
GT prep is a perfect place for IELTS Coaching. Sara Khan, mam helped me a lot to enhance my skills and encouraged me to get the required bands. I am very lucky to have studied under the guidance of her.

Taran Singh
IELTS
I have joined in GT Prep for IELTS it is a good institute the faculty is very friendly, cooperative and interacting with students. They give valuable tips to get good band in IELTS, Sara Khan mam taught useful exam tips and new concepts that are very helpful to score high I will recommend GT Prep

Kalpana Routh
SAT
I have joined for SAT Coaching, faculty is very supportive and friendly finally I got my dream score in SAT 1450, thank you vidya praveena ma'am for giving me support.